Access application settings
Standard layout
To access application settings, click on menu button on the lower right corner to open application menu.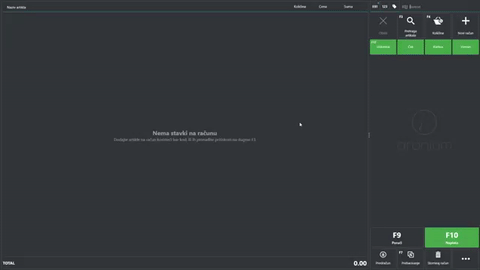 Visual layout
If you are using visual layout, click on the menu icon located in the upper right corner of the application.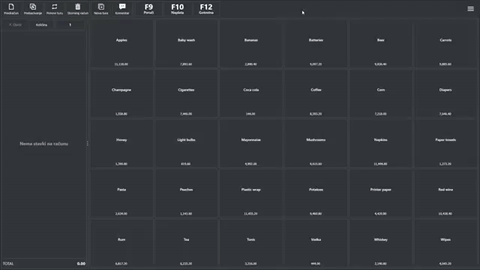 On application menu, search for the settings icon. You will find the settings button at the bottom of the screen.